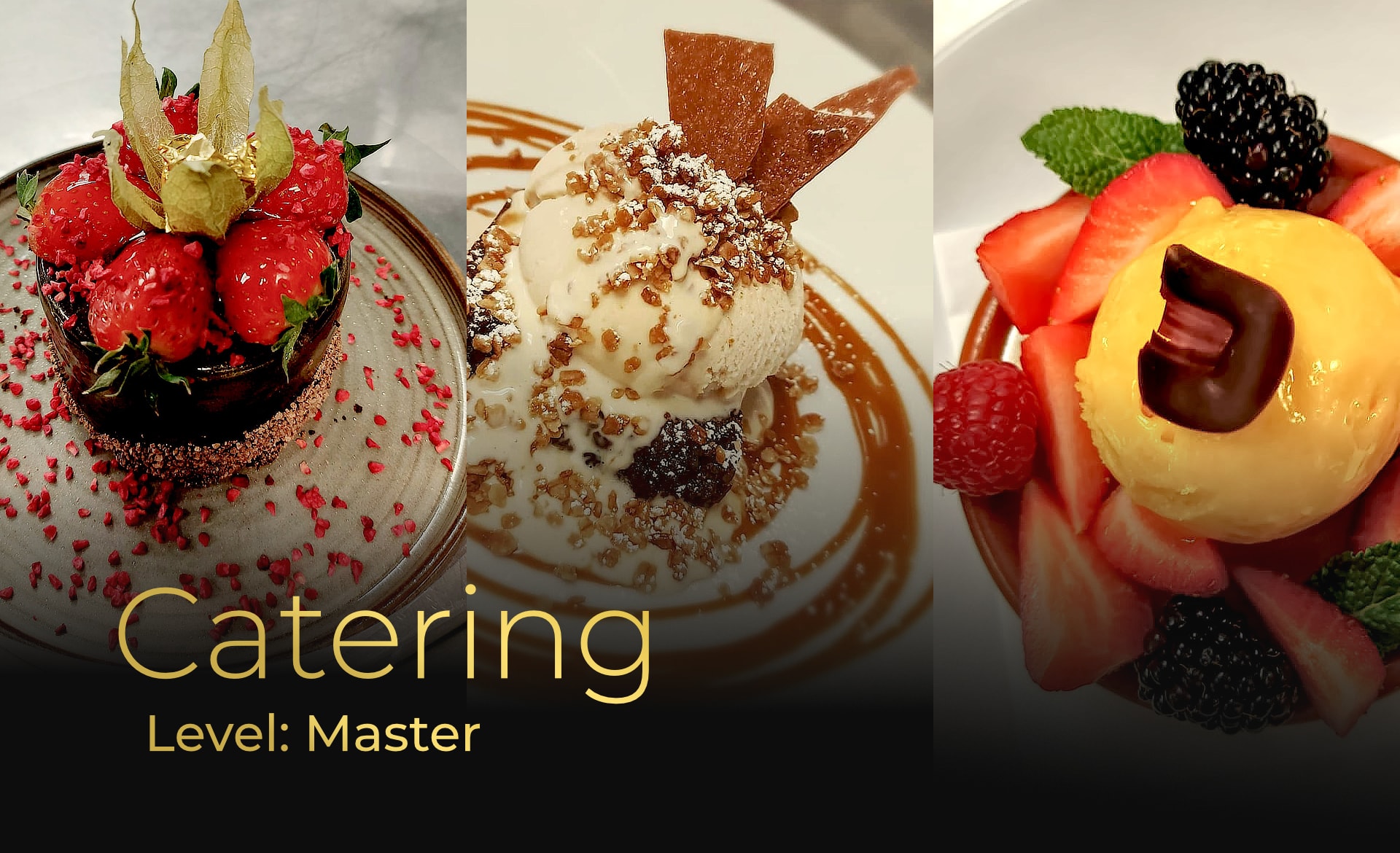 Catering Masters
Welcome to The Catering Company.ie. The food experts and sister company to www.phoneachef.ie.
Whether you are looking to book a catering company for your wedding, corporate event, family gathering or a simple BBQ. The Catering Company prides itself on using the freshest ingredients locally sourced and hand crafted into sensational culinary delights, to ensure that you will be entertaining your guests to the highest standards and guarantee a memorable event.
We not only pride ourselves on using the finest, freshest quality ingredients. We also currently employ over sixty chefs from all over the globe . Unlike other caterers we have the skill set to provide cuisines from all over the world, served to you by our professionally trained and friendly waiting staff.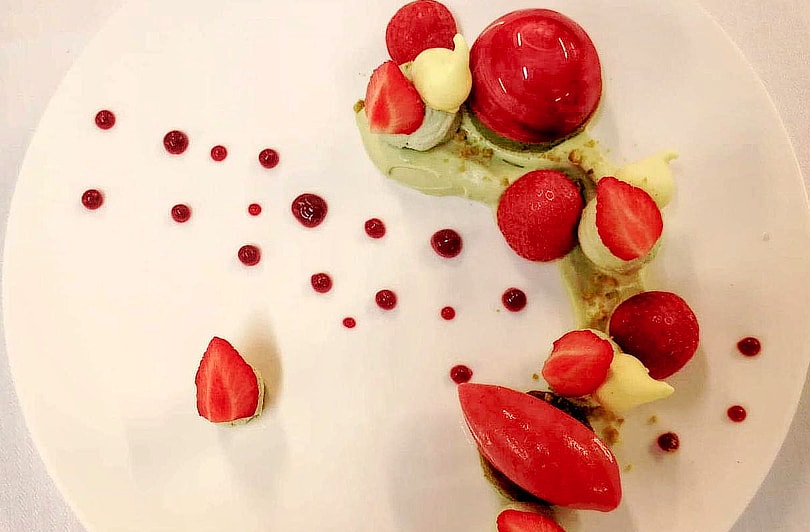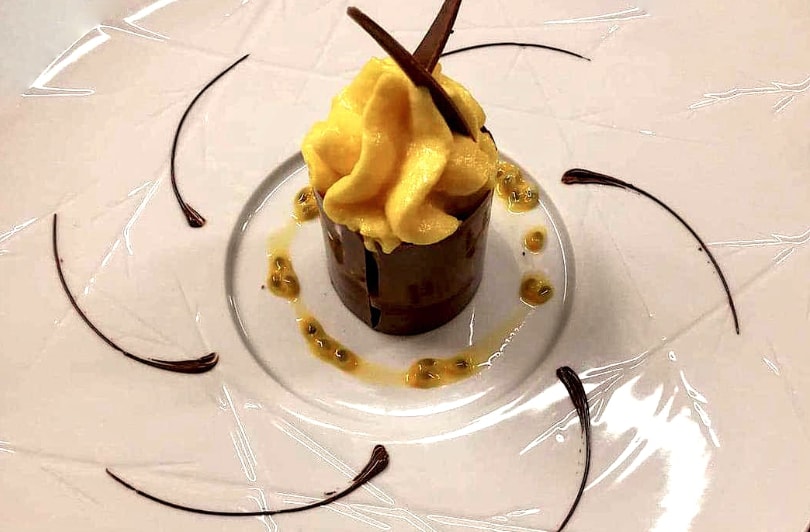 Attention to detail
We provide Chef's to Irelands leading hospitality establishments including hotels, restaurants, corporate venue's all over Ireland, many of these locations hold five star rating, highly sought-after venues for weddings, so choose the Experts who created the very best food at the very best locations, direct for your own special occasion.

We are Wedding experts!
Locally sourced Irish Produce
We only choose the very best local produce from some of Ireland's leading producers. We always ensure that the food is of the upmost highest quality and freshness. To make sure that the flavours and experiences that your guests will savour will be one to remember.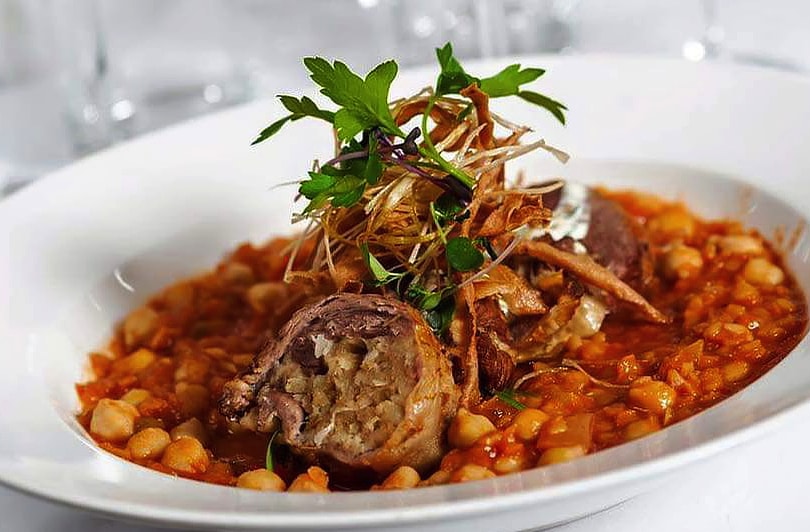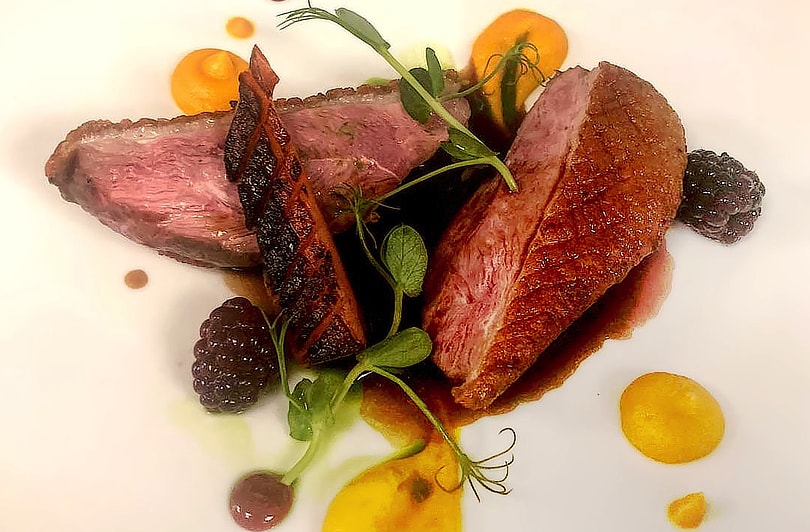 Flavours to perfection
We have a team of multi-cultural chefs which allows us to diversify into the renowned cuisines of the world this permits us to satisfy your every culinary experience.
Testimonials
I have dealt with the team in Phone A Chef for the past three years and I have all ways found them to be accommodating helpful and trustworthy in all our dealings. I love the fact that they have a team of chefs to draw from ranging in levels of experience and if you wish to have continuity of supply it is possible to have the same chef in a block booking reducing the need for familiarisation of our establishment. Ally is a pleasure to deal with and I can see ourselves continuing to use Phone A Chef into the future and I would have no hesitation in recommending them to any colleague within the industry who finds they have a urgent requirement for this service. May 2019
Ronan F, Hotel Manager – Cork
Myself and my partner moved into our new home in July 2019. To celebrate this milestone for ourselves and our families we decided to have a celebration at our house for 24 people. Once we got in touch with William to discuss our requirements, he immediately put us at ease and no dietary requirement was too much for him. Once menus were agreed all we had to ensure was the guests, who thankfully turned up, and had a fantastic 3 course meal delivered to our door prepared and served by Phone A Chef staff and best of all they even took away the dirty dishes. I never know this was a service you could get in Ireland and I am so glad I came across the team. I am really looking forward to the next occasion where I can do something similar. July 2019
Keeva F, Home Celebration – Kilkenny
One of my chefs phoned in sick and I was facing being down a member of staff going into a busy weekend. At short notice the Phone A Chef team were with me and stayed for the weekend ensuring my clients enjoyed there experience and my existing staff were not run of there feet. It is good to know that this service is just a phone-call away and if needed I will use them again. February 2019
Deborah M, Restaurant Manager – Tipperary
We had a family celebration our at Phone A Chef's base at the West Waterford Golf Club. Once we entered the clubhouse and were greeted by Ally and Lindsey we knew we had made the right decision. The decoration was tasteful, the music appropriate and best of all the food divine. Gatherings of these sorts can at times be stressful in there planning but the team at the clubhouse ensured everything went fantastic and I would have no hesitation in recommending this location for any type of gathering. September 2019
Joan P, Family Celebration – Waterford
Liam And Ally have mastered the Art of Good Catering!!!
If you're having a group for Dinneror a party – you can't go wrong!
We had amongst other things, Fresh homemade Sausage rolls, Chicken Vol Au Vents, Beef Meatballs, Filo Prawnsand a selection for the small ones. everything was absolutely perfect, arrived piping hot and we had plenty of food.
Thank you so much. we can't wait to have you again.
Jenny & Colm
Gorgeous Food, highly recommend.Definitley worth it, evryone loved their food!!
Louise Walshe
Absolutley Divine from start to finish.
well done. Thank you guys
Pamela & Daniel
Great selection of fine food. always freshly cooked. personal, friendly service with Competitive prices.
I Always recommend Phone A Chef.
Pat Power , West Waterford G.C
Had lovely food Delivered Today. I will Definitley be using Phone A Chef for future occasions.
Ashlee Keohan
First time using Phone A Chef, Fabulous Food, service & arrived on time and piping hot!!!
Trisha L
I know Liam And Ally for a long time and food has always been their thing. A Brilliant Chef who goes where others fear to……
John O' Mahony