Wedding Listed Menu
"May you always walk in sunshine, and may you never want for more.
May angels rest their wings, right beside your door."
Here is our sample open Wedding Menu where you can choose from a selection of 3 from each, and it is an ideal menu for you to choose from if you need some further inspiration.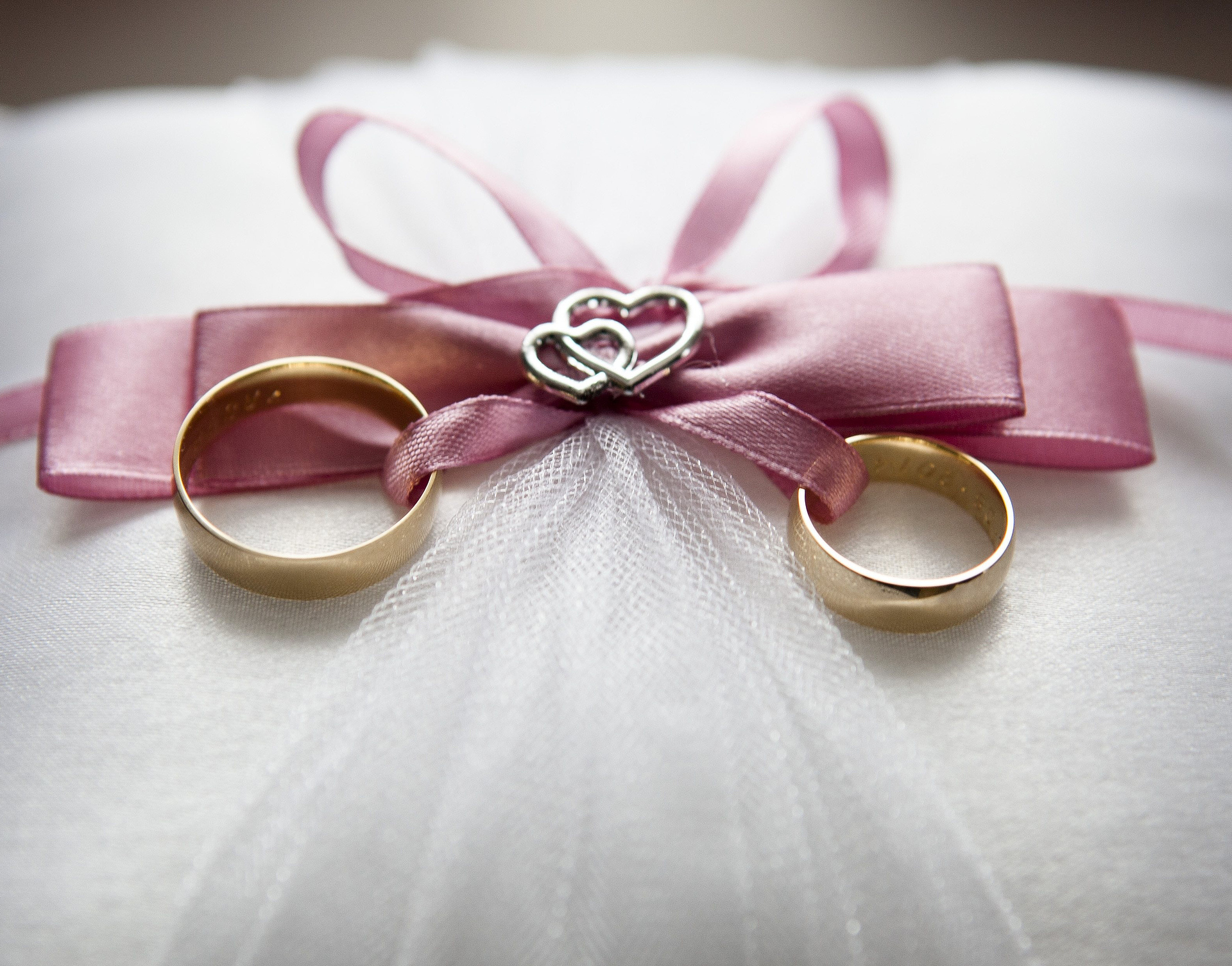 Canapé Selection
A choice of 3
Goats Cheese with Apple and Walnut Tartlet
Crispy Won-Ton Smoked Chicken, Mango and Lime Salsa
Satay Chicken and Coconut Lollipop
Baby Spiced Beef Bagel, Rocket and Beetroot, Crème Fraiche
Bouchée of Sweet and Sour Salsa, Prawn & Coriander
Mini Carre Soft Cheese and Smoked Mackerel
Waterford Baked Ham and Dijon Mustard Baby Croissant
Spicy Chorizo and Mozzarella Croissant
Sunblush Tomato and Dubliner Cheddar Tartlet with Pesto
Amusette Chicken Parfait, Port and Redcurrant Jelly
Duobelle Smoked Chicken and Brie, Pineapple Chutney
Helvick Smoked Salmon and Lemon Cream Cheese Blinis
Starters
Warm Ardsallagh Goats Cheese Tartlet with Chives, Serrano Crisp,
Pickled Pearl Baby Onions & Rocket Salad
Warm Smoked Duck Breast Salad with a Tarragon and Hazelnut Oil, Topped with a Mango and Lemongrass Salsa
Crab Brulee with Ginger and Garlic, Parmesan and Sesame Seed Crust,
Seasonal Greens
Feuillette of Roast Chicken and Portobello Mushroom with a White Wine Cream and a Balsamic Reduction served with a House Salad
Clonakilty Black and White Pudding Spring Rolls served with a House Salad and a Homemade Sweet Chilli Jam
Warm Smoked Chicken Tartlet with Baby Spinach, Spiced Apple & Red Onion
Marmalade, Mozzarella Cheese Melt
Helvick Seafood Cake with a Lime and Dill Aoili, Seasonal Greens
Ham Hock Terrine , Port Wine Jelly, Fig & Gooseberry Relish,
Sourdough Toast, Seasonal Green Salad
Duo of Ogen & Watermelon Cocktail, Grenadine Sorbet,
Mullberry Wine Syrup
Warm Smoked Salmon Blinis with Pickled Cucumber and Mustard Seed Topping,
Lemon Scented Crème Fraiche
Classic Caesar Salad, Chargrilled Chicken Breast with Bacon, Garlic
Croutons, Crisp Romani Lettuce, Parmesan, Anchovy Dressing
Leek and potato with fresh Garden Herb
Portobello Mushroom & Chive Soup
Cream of Butternut Squash with a Nutmeg Cream (seasonal)
French Onion, Parmesan Croutons
Roast Sweet Potato and Red Pepper with Basil Cream
Asparagus & Smoked Bacon, Hazelnut Oil
Carrot and Coriander with a lemon Cream
Roast Vine Tomato & Artichoke
Root vegetable & Potato, Crème Fraiche
Sorbets
Champagne with Strawberries
Green Apple with Mint
Passion Fruit
Lemon and Cucumber
Pina Colada
Malibu and Pineapple
Mulled Wine
Main Courses
All main courses are served with a choice of 2 vegetables,
Creamy mashed potatoes and a potato of your choice


Noisette of pan Seared Cannon of Pork, Pommes Anna with Caramelized Bramley Apple, Sage & Cider Cream Sauce

Rosemary Roast Leg of Irish Lamb with a Redcurrent jus and served With Pommes Boulangere

Roast Sirloin of Irish Beef with Yorkshire Pudding, Roast Plum Tomato and Caramelized Pearl Onion, Jus Roti, Parsnip Crisp

Fillet of Irish Beef on a Clonakilty Black Pudding Potato Cake, Wild Mushroom Ragout

Herb Encrusted Roast Cussion of Irish Lamb, on a Bed of Spring Onion Champ Potato, Scented Celeriac puree, Jus Roti

Aged Rib Roast of Local Irish Beef , Yorkshire Pudding, Ragout of tomato with mushroom and Tarragon jus roti

Cannon of Tenderloin Boiled Bacon and Clonakilty Black Pudding on a Bed of Colcannon with Chive and Parsley Bread Sauce
Poultry Dishes
Breast of Chicken "En Croute" Fine Mushroom Duxelle Filling,
Wrapped in puff Pastry, Perigourdine Sauce

Traditional Roast Turkey and Ham with a Garden Herb Suffing
Served with a Cranberry Reduction

Oven Roast Guinea Foul, Bacon Lardon & Thyme Chestnut Stuffing,
Marquee Potato, Borettane Onion Reduction, jus Roti

Pan-Fried Cornfed Breast of Chicken, on a Wilted Baby Spinach
Potato Cake, Mixed Bean Cassoulette, Parma Ham Crisp

Pan Seared Boneless Goose Breast, With a Thyme Duchess Potato,
Roast Baby Beetroot, Blackberry Jus

Honey Roast Half Duck, Coffee Bean & Orange Piquant Sauce, Accompanied with Fondant Potato, Serrano Crisp

Pan seared Ginger Marinated Cornfed Chicken Breast, Cous Cous,
Slow Roasted Baby Tomato and Basil Fondue
Fish Dishes
Paupiette of Monkfish with Crab Filling and Wrapped in Serrano Ham,
Basil Foam, Roast Baby Vine Tomato

Sole Veronique: Paupiette of Lemon Sole and Buttered Kale
Champ Potato, Blanched Grapes, Beurre Blanc Sauce

Helvick Salmon and Monkfish Twist served with a Lemon Cream,
Wilted Spinach, and a Tomato Concasse

Pan-fried Fillets of sea bass on a bed of creamed Leek and Bacon,
Remoulade of Basil and Tomato, Lemon twist

Fillet of Hake Topped with Pistachio and Sunflower Seeds Crust Artichoke, Rosemary & Garlic Cream

Supreme of Cod 'Glenobloise' with Baby Capers and Shrimp Butter with Fine Fresh Herbs, Scented Lemon Beurre Blanc Sauce

Roast Fillets of Brill, Scented Orange and Lavender Risotto,
Rocket Cream, Beurre Blanc Sauce

Poached Salmon Fillet on a bed of Chive Champ Potato,
Sauce Vierge and a Lemon Fume
Vegetarian Options
Wild Mushroom Fine Tomato Arborio Risotto with Pesto Oil
And Crozier Blue Cheese Gratin

Chargrilled Mediterranean Vegetable Gateaux, Brie Cheese Melt,
Tomato and Mint Relish

Grilled Flat Cap Mushroom with Rocket, White Truffle Oil,
Gorgonzola and parmesan Crisp

Pea and Red Onion Bhajis, Cucumber Raita

Baked Aubergine and ratatouille with Mozzarella
A choice of two vegetables
Steamed Broccoli Florets
Carrot Batons Glazed
Cauliflower with a Nutmeg Cream
Red Cabbage with Apple and Apricot
Green Beans with Yellow Peppers
Minted Garden Peas
Potato Options
(choice of one and mashed potato)
Boulangere Potatoes
Roast Baby Potatoes
Baby New Potatoes with Dill
Pommes Anna
Garlic Potatoes au Gratin
Dessert Options
Rhubarb Crème Brulee served with Orange Scented Sable and Vanilla Ice Cream

Dark Chocolate Caramel Tart with Homemade Malteser Ice Cream, Chocolate Spoon

Individual Pavlova filled with Marinated Mixed Berries and a Vanilla Ice Cream

Poached Pear with Yougart Ice Cream, Blueberry Sauce and Pistachio Biscuits

Caramelized Apple and Calvados Tart served with Vanilla Ice cream, Apple Crisp

Apple and Berry Almond Crumble served with Vanilla Ice Cream, Sauce Anglaise, Apple Crisp

Individual Raspberry Cheesecake with a Framboise Jelly served with White Chocolate Ice Cream

Warm Sticky Toffee Fig and Pecan Pudding served with Butterscotch Sauce
and Caramel Ice Cream in a Ginger Snap Basket

Malteser Cheesecake served with a Duo Sauce and Chocolate Ice Cream

Strawberry Daiquiri Fool served with Shortbread and Vanilla ice cream

Choose any Two Desserts stated above or one of the following:
SELECTION PLATE
(Mini Chocolate and Caramel Tart, Vanilla Cream,
Passion Fruit Posset, Coconut Biscuit, Mini Pavlova and Strawberries)
BERRY PLATE
(Mini Berry Crumble, Berry & Vanilla Crème Brulee
And Vanilla Ice Cream)
CHOCOLATE PLATE
(Milk Chocolate Chip Cheesecake, Malteser Ice Cream,
Raspberry and White Chocolate Crème Brulee, Chocolate Spoon)