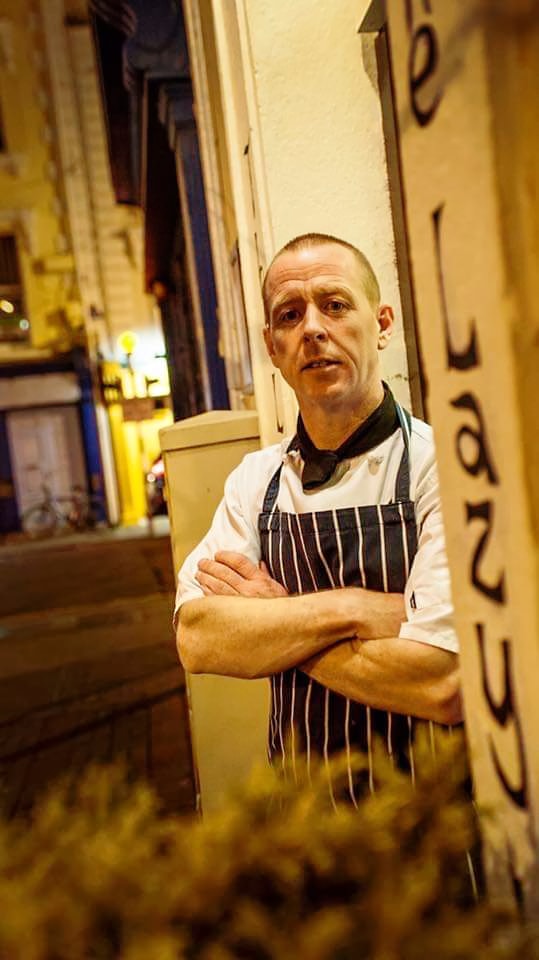 About Us
Céad Míle Fáilte / Welcome, I'm delighted to introduce The Catering Company to you with the view of hosting your special occasion creating special days and memorable moments is always the forefront of The Catering Company.
Meet the chefs
A little about myself, at an early age I developed a real passion for cooking.
Being from Dungarvan a little town on the southeast coast. Growing up in Dungarvan was easy as there was always an abundance of fresh ingredients to be harvested, whether it be fresh salmon from the Blackwater or a selection of fresh fish from the auction in Helvick fish was always a staple as my dad was a fish supplier.
With local Beef, seafood, chicken, game, and seasonal vegetables in abundance I feel I was luckier than most.
After a few years in a local Hotel, where I cut my teeth, I would then take the road where it led me to USA, Asia, and Europe where I would spend fifteen years gathering Knowledge and experience to bring home with me. I have been blessed to work in what we now call the old kitchens where all the skills were thought, filleting, butchering, stocks, soups and sauces.
Our philosophy is preparation is key to delivering unique and classic dishes.
After spending thirty-five years in kitchens internationally and Ireland. Our sister company www.phoneachef.ie established in 2017 employing over 60 chefs who work with Irelands premier Hotels and Restaurants to ensure these iconic establishments run smoothly.
Our mission is to offer world cuisines at any venue in Ireland. Allowing you to explore the creativity of our multi cultural chef team headed by myself.
We look forward to working with you to create those special moments and memories.
Liam